The Surgery closes from 1.00pm to 2.00pm each day.
Welcome to Tollerton Surgery
There are plenty ways how to make an appointment. You can call us on our.
Monday - Friday
8:00 - 18:30
Short Story About Tollerton Surgery
Our mission is to care for you and be there for you when you need us
Fiona Howell
Practice Manager
Tollerton Surgery is long established in the Village of Tollerton. According to records there has been a Medical Practice in the Village for more than a hundred years. It relocated to its present site over thirty years ago and was extended and modernised in 1991.
Click here to view more on Tollerton Surgery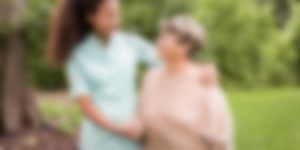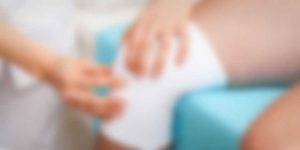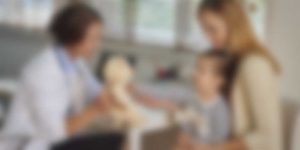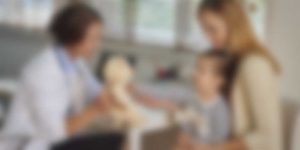 Click the above link to see how we did in our CQC inspection.
"Reception staff are polite and friendly, and the remaining GP partner is navigating their way successfully from the retirement of the long serving senior partner through to the appointment of a new full time GP. I would recommend it to anyone!"
"The staff will always go the "extra mile" to accommodate one's requirements. I personally have a need to use the surgery literally on weekly basis e.g. for a number of repeat prescriptions a situation the is now in year 3, I have never been let down at any time."
"The staff of Tollerton Surgery are excellent in every way. The service provided by everyone from reception through every discipline is absolutely first rate. You really would have to go a long way to find a more dedicated, hardworking group of professionals."
We Pride Ourselves On Passion, Intuition & Determination.
---
We Are Passionate
---
We only employ staff who are passionate about your care and everyone at Tollerton aims to go the extra mile.
We Have Intuition
---
We always want to do what is best for you. We feel that communication is key and always listen to what you have to say.
We're Determined
---
Practices are currently under enormous pressure but through hard work, innovation and dedication we'll thrive.