Appointments
We do not offer a walk-in service at any time. Patients are usually seen by appointment only.
Our reception team will ask you for the reason for your call, to be able to care navigate you to the most appropriate clinician or service for your needs.
Our Doctors and Advanced Care Practitioners arrange their own face-to-face appointments. To see one of our clinicians, you must first book a telephone appointment. If you have a non-urgent problem, we offer pre-bookable telephone appointments up to fourteen days in advance.
If you wish to be seen sooner, our Practice holds a telephone triage service every day from 08:00. Please bear in mind that we have limited triage appointments each day.
We offer pre-bookable appointments with the Practice Nurses and Health Care Assistants.
Evening surgeries - Tuesdays and Thursdays
As part of our ongoing commitment to our patients to offer appointments that fit in with their lifestyle, we are offering evening appointments with Practice Nurses and Health Care Assistants every Tuesday and Thursday between 5 pm and 7.30 pm. These appointments may be booked in advance.
Extended Hours Service
GPs in Derwentside are working together to offer extra GP and Nurse appointments from 6.30pm on weekday evenings and from 09:30am on Saturday and Sunday mornings. The clinics are held at Tanfield View Medical Group and Consett Medical Centre. To book an 'Extended Hours' appointment, please contact your surgery Monday-Friday 08.30-5.00. When your surgery is closed, please call 111 to access these clinics. If you need to cancel an appointment after your own surgery has closed, please ring 07548 652124.
Home Visits
Whilst we encourage our patients to come to the surgery (where we have the proper equipment and facilities available), we do appreciate this is not always possible. In this respect, if you do need a home visit you can help us by calling reception before 10:00 am.
You may only request a home visit if you are housebound or are too ill to visit the practice. Your GP will only visit you at home if they think that your medical condition requires it; they will also decide how urgently a visit is needed. Please bear this in mind and be prepared to provide suitable details to enable the doctor to schedule house calls.
Sickness Certificates
You do not require a sickness certificate from a GP for any illness lasting seven days or less. Your employer may, however, require you to complete a self-certification form (SC2), which is available from your employer or on the HMRC website.
Evidence that you are sick
If you are sick for more than seven days, your employer can ask you to give them some form of medical evidence to support payment of SSP (statutory sick pay).
It is up to your employer to decide whether you are incapable of work. A medical certificate, now called a 'Statement of Fitness for Work' (see below) from your doctor is strong evidence that you are sick and would normally be accepted, unless there is evidence to prove otherwise.
You could also provide evidence from someone who is not a medical practitioner, e.g. a dentist. Your employer will decide whether or not this evidence is acceptable. If your employer has any doubts, they may still ask for a medical certificate from your GP.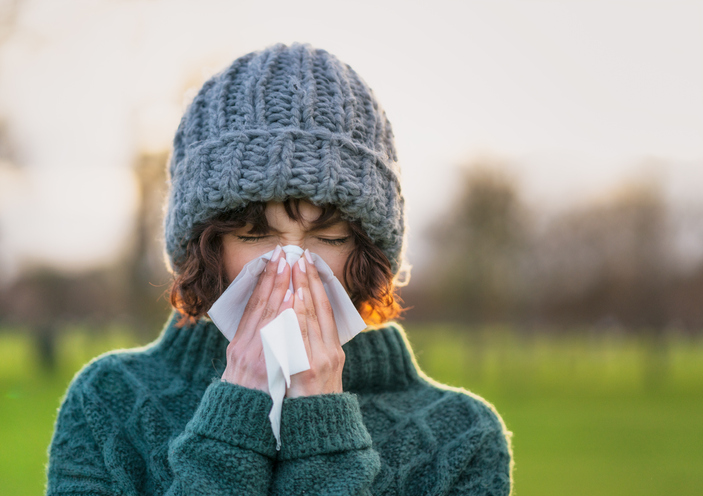 Statement of Fitness for Work - 'Fit Note'
The 'fit note' was introduced on 6 April 2010. With your employer's support, the note will help you return to work sooner by providing more information about the effects of your illness or injury.