If your pharmacy, online pharmacy or medical equipment supplier orders your repeat medication for you, they wont be able to do this from 1st February 2018.
Why is this changing?
Calderdale Clinical Commissioning Group recently undertook a survey across Calderdale. The survey results showed that 77% of patients asked were in favour of people ordering their own repeat prescriptions directly from their doctors surgery.
By changing the way repeat prescriptions are ordered, they hope to:
Prevent waste through medicines being over ordered
Reduce spend on unwanted medicines
Prevent stockpiling medicines
Put you in control of your own medicines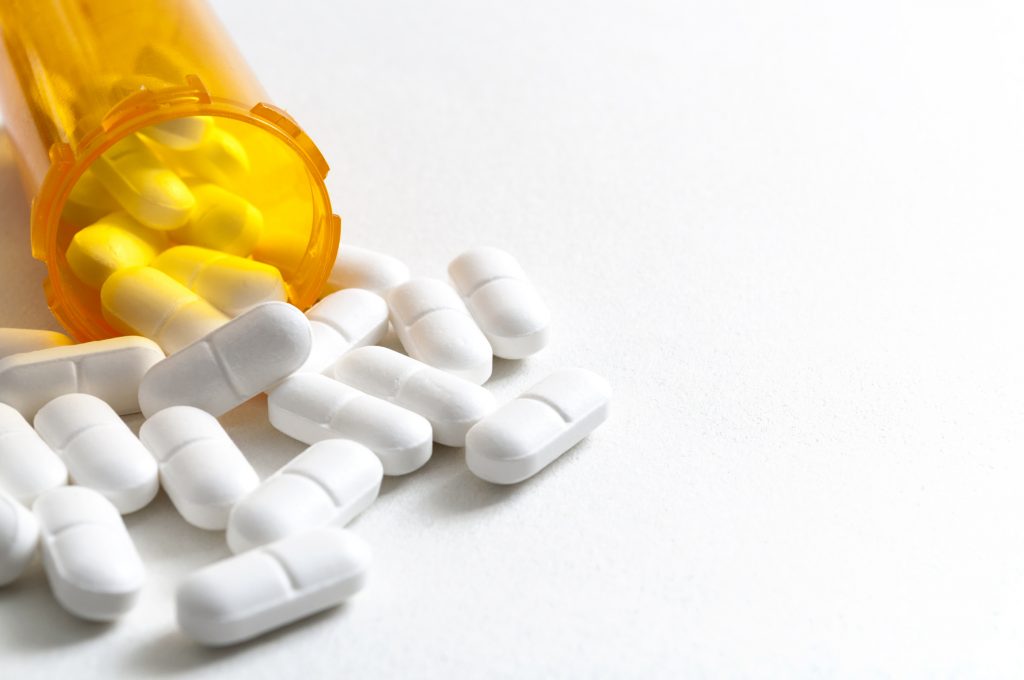 What is not changing?
If you already order your medication directly from the surgery this won't change. You do not need to do anything.
If your pharmacy collects your prescriptions from the practice, they will still do so. If your pharmacy delivers your medications and items they will also still continue to do so.
What do you need to do?
Order your medication from the practice when you have 7 days of medication left. There are different ways of ordering your medication:Order online using a smartphone app or computer. If you do not currently have this service, please contact reception who will be able to set this up for you – you will need photographic identification and proof of address to register for this service.
Drop off your request in person, or send it through the post.
Once you have ordered your medication, contact your pharmacy to let them know you have ordered your medication and you would like them to collect it for you.